About Paul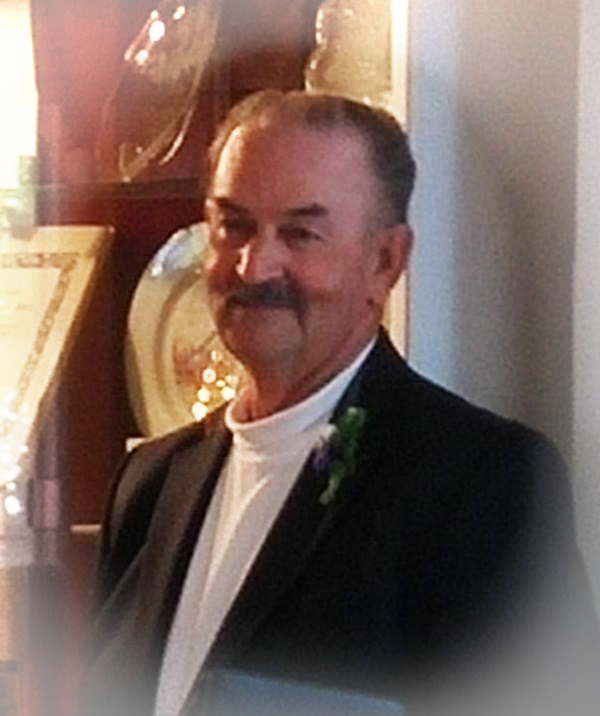 Born in Portland, Oregon in 1943, Paul Clendenin has always lived in the Pacific Northwest. One of a family of four brothers he had parents that valued and encouraged literature, music, and art. Paul attended Portland State University where he completed a study in pre-med. Married with a young son and another child on the way, Paul elected to continue his work in the construction industry rather than face years of medical school. The last 14 years of his working career were spent representing workers in the Piping industry in the states of Oregon, Washington, and California. Largely self-taught, Paul has enjoyed study under Byron Pickering, Dale Gehrman, Warren Porter and others. He continues to reside in Portland where he teaches oils, watercolors, and colored pencil. He also conducts occasional workshops at the Portland Fine Arts Guild.
Nothing is more rewarding than to witness a viewer's delighted response to a piece, or to hear a remark reflecting that the message was received.
I often quip to my students that being an artist is as close as one gets to being God. An artist can do more than simply move mountains, rather one can orchestrate entire mountain ranges! Generating works of beauty in art, music, or literature is the result of the spark of the creator that exists in each of us. Communing with nature in art, allows me to touch the face of God.